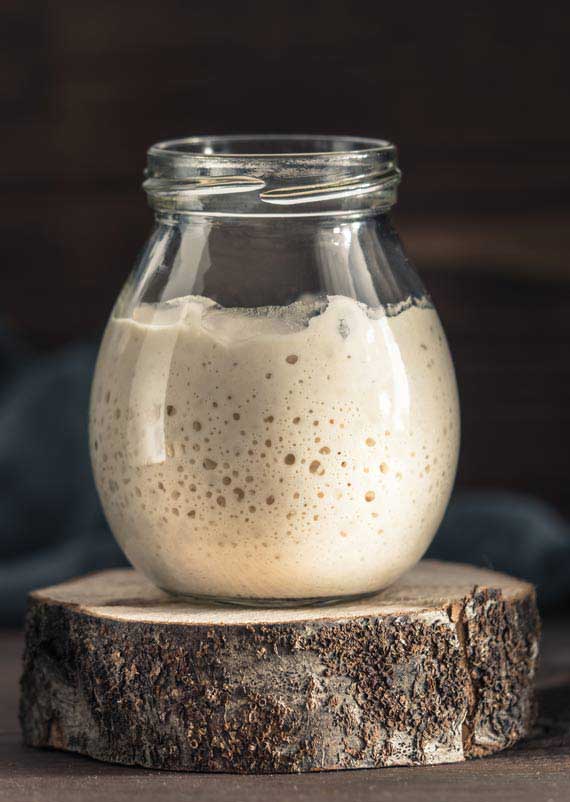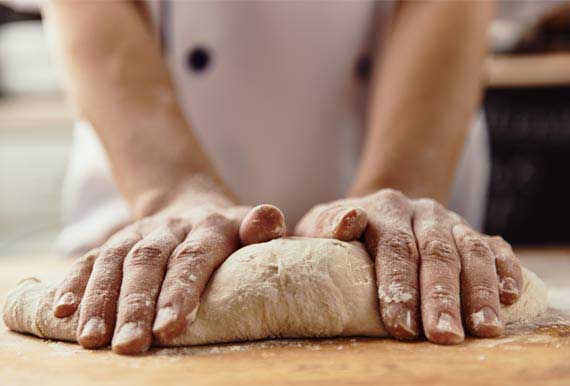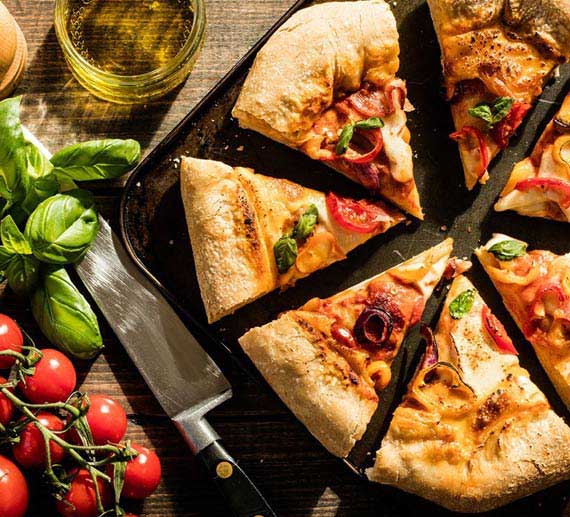 Pizza Gratta
~ true sourdough ~
We are passionate about comfort foods made from scratch, using simple, non-GMO ingredients – locally sourced, and organic whenever possible
Our sourdough starter, the mother yeast, allows us to create a dough which is nutritious and easier to digest.
Read More
Pizza Gratta is committed to the safety and comfort of our customers,and employees.
In response to the COVID-19 pandemic, and in conjunction with the province of British Columbia's Restart Plan our basic strategy will be to:
Monitor the situation daily
Stay informed
Be prepared
Follow public health advice
In the efforts to keep our restaurant customers & employees safe during the coronavirus, we have implemented the following additional protocols:
Increased cleaning of frequently touched surfaces
Reduced available indoor seating
Provide direction to facilitate proper social distancing
Have hand sanitizer available
If you have any questions or concerns, please feel free to contact us. Let's all have a safe and happy season on the mountain!
Best Regards,
~ Pizza Gratta ~